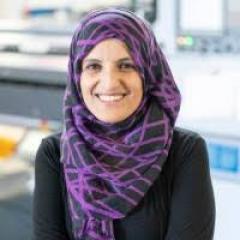 In 2012, Pioneer Service CEO Aneesa Muthana lost 90% of her revenue.
One of her biggest customers bought four of her other customers. And they took all the business to China and Mexico.
"I made a decision then and there that I have to begin getting out of my comfort zone," Muthana said. "I needed to figure what everyone else was doing, how everyone...