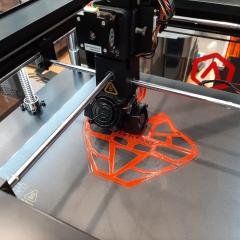 Additive Manufacturing, COVID-19
MxD is mobilizing to support the response to the COVID-19 pandemic. Also, as the National Center for Cybersecurity in Manufacturing, we are committed to advancing ways to do this securely.
This includes three things:
– Collaborating with government to address critical shortages in medical devices and equipment;
– Leading efforts to strengthen the...