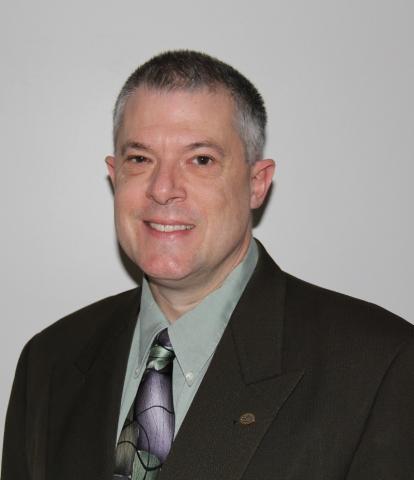 Education
Ph. D Mechanical Engineering — Michigan Technological University
John T. Roth is an American Society of Mechanical Engineers (ASME) Foundation Swanson Fellow serving as the Assistant Director for Research Partnerships at the National Institute of Standards and Technology (NIST) Advanced Manufacturing National Program Office (AMNPO).  John received a Ph.D. in Mechanical Engineering from Michigan Technological University in 1998, focusing on Prognostics and Diagnostics of Production Equipment.
John is a Professor of Mechanical Engineering at Penn State Erie, The Behrend College.  Within Penn State, John has served as School of Engineering's Associate Director for Research and Technology Transfer, as well as the PSU-SKF Program Director and the Director of Penn State Behrend's Applied Research and Development Center.
His research focuses on industrially based research and development, covering a broad range of technology and manufacturing readiness levels and spanning multiple fields, including manufacturing, materials, sensors, signal processing, prognostics/diagnostics, machine and sensor design, dynamic systems, cryogenics, and biomechanics.   He has collaborated with over 50 different companies and universities, has over 200 technical publications, and has approximately 50 technical patents & disclosures, nationally and internationally.  John was a recipient of the ASME Dedicated Service Award in 2010.  He has been very active within both ASME and the Society of Manufacturing Engineers (SME), having served numerous leadership roles on technical and operating boards & committees.  In addition, he has served as host, program director, chairperson, and track manager for several different ASME and SME conferences. As Assistant Director for Research Partnerships, John works with AMNPO and federal agency staff on advanced manufacturing research and analyses, policy documents, reports, and outreach to non-federal stakeholders to ensure effective whole-of-government communications for advanced manufacturing.