The Advanced Robotics for Manufacturing (ARM) Institute announced today that Lisa Masciantonio, the organization's Chief Workforce Officer, was selected as one of 20 Exceptional Women in Robotics and Automation by SME.
SME is a professional association committed to advancing manufacturing and developing a skilled workforce. The international group of women selected represents a comprehensive cross section of technologies in robotics and automation. The list was developed by SME's Smart Manufacturing magazine, in consultation with several leaders – both women and men – from across the robotics and automation industries.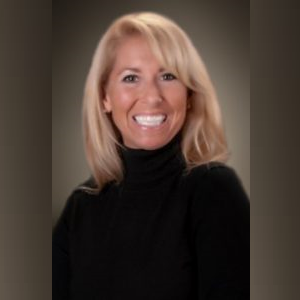 "Although we as an industry have miles to go in balancing diversity in manufacturing, those with the knowledge, creativity and drive to raise the level of technology and innovation can achieve success," said Robert Willig, executive director and CEO of SME. "This group of women has not only the vision to create new products – and in some cases even new product categories – they also have the technological background and the business acumen to bring them to market and a willingness to teach others the processes necessary to make the next generations successful in our industry."
The ARM Institute is leading the way to a future where people and robots work together to respond to the nation's greatest challenges and to develop and produce the world's most desired products.  One of 16 Manufacturing USA® Institutes across the United States, it is funded by the Department of Defense.  The Institute operates as a national consortium of almost 300 member organizations who are experts in manufacturing, robotics, and workforce education.