Modern Makers are individuals whose sense of purpose embodies the Manufacturing USA mission to secure the future of U.S. manufacturing through innovation, education, and collaboration. We celebrate the inspirational yet relatable stories from college students to executives, who are at work in our ecosystem at manufacturing innovation institutes and member companies.
Meet the Modern Makers
Meet the Modern Makers who were nominated by the Manufacturing USA institutes and who help power the Manufacturing USA ecosystem:
We hope Modern Makers' stories inspire you to consider a career in manufacturing. There is an estimated 4 million manufacturing positions to fill by 2030.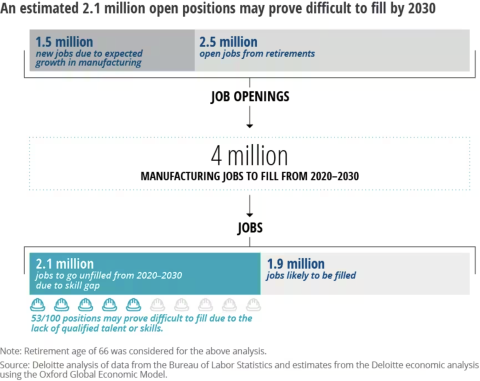 Pathways to Manufacturing Careers
Today's manufacturing jobs offer high-paying opportunities to work with cutting-edge technologies in a wide range of fast-growing fields. Driven by a renewed investment in U.S. manufacturing innovation, the growth potential for these jobs is high – more than 1.3 million manufacturing jobs have been added to the U.S. economy over the past decade. These jobs require skills that many Americans already have and don't necessarily need a college or advanced degree to do, making it easier to upgrade to a manufacturing career than you might think.
Three Ways to Start a Career in Manufacturing: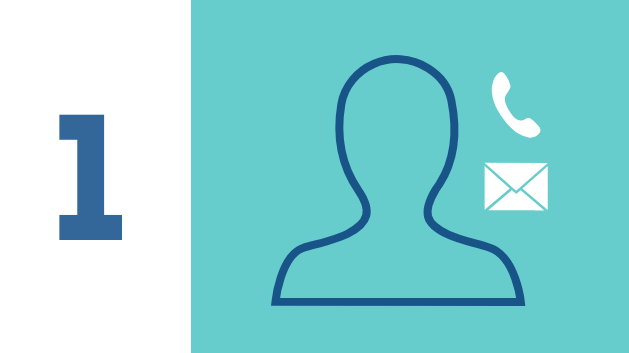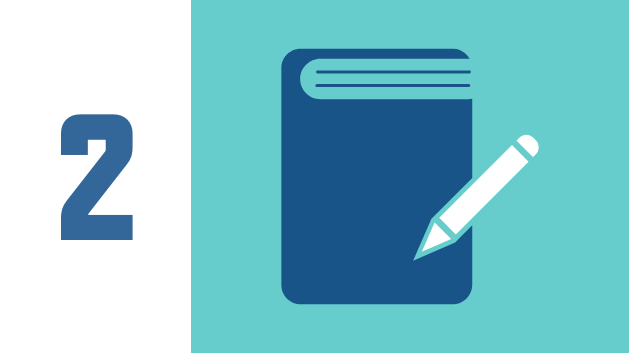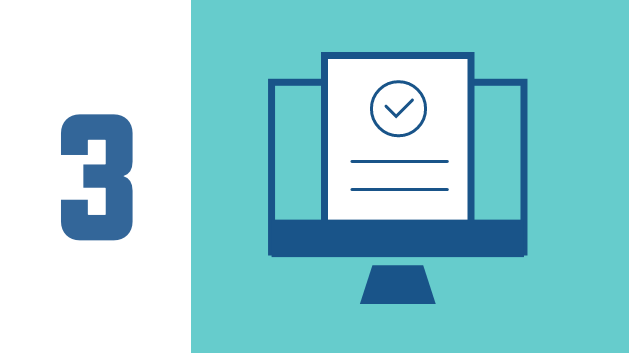 Hear from the Modern Makers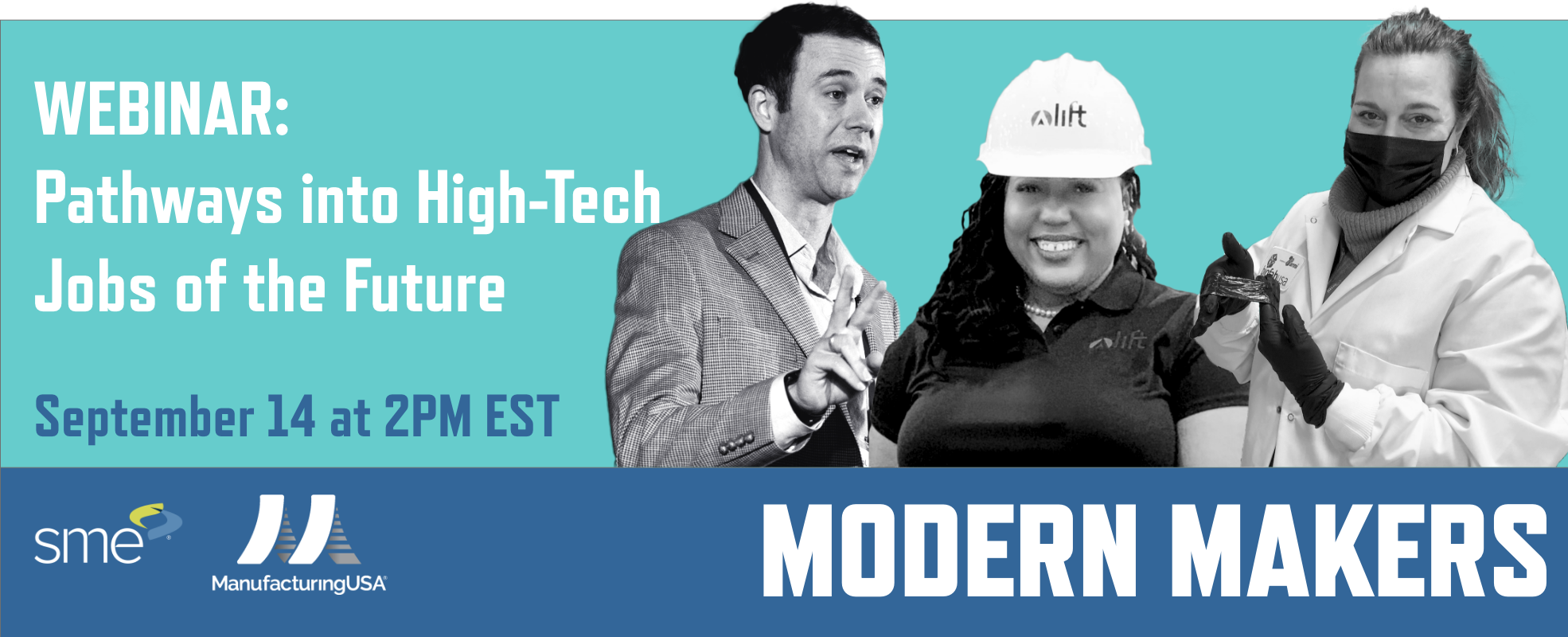 -
Viewers will hear about exciting high-tech careers and the different pathways our three participants took through the Manufacturing USA ecosystem. Their stories are inspirational yet relatable: one who turned her sci-fi interests into a career as a robotics instructor; one who is an avid hiker and outdoorsman helping to advance more sustainable manufacturing technologies; and another who saw the massive potential in biomanufacturing. They will
Learn more about advanced Manufacturing: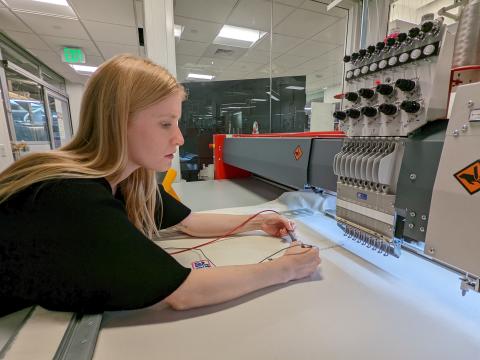 Learn More: