LIFT, the Detroit-based Department of Defense-supported national manufacturing innovation institute, announced today that it has expanded its Detroit team by hiring Addie Stone-Richards as the institute's Director of Member Engagement.
In this role, Stone-Richards will work with LIFT members to help them utilize the institute's ecosystem to further develop, optimize and commercialize their innovations.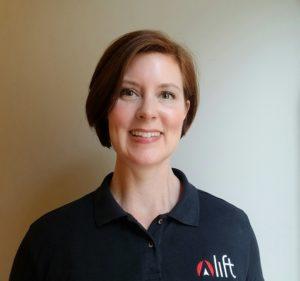 She will also ensure that each LIFT industry member maximizes their membership benefits by keeping members closely connected to LIFT's in-house experts and facilitating the activation of LIFT's core offerings: trusted advisorship, convening, connecting, technology acceleration, technology showcasing, and training and workforce development.
"Addie brings to LIFT tremendous experience in nonprofit member engagement, particularly in the manufacturing sector," said Kevin Kerrigan, vice president of business development, LIFT. "Addie has been involved with our institute over the years, and we are thrilled to have her here now as part of our full-time team."