Artificial Intelligence, Cybersecurity
MxD, the national digital manufacturing and cybersecurity institute, today announced Matt Taylor as the new Vice President of Projects and Engineering. Taylor will oversee MxD's $150 million portfolio of research and development projects.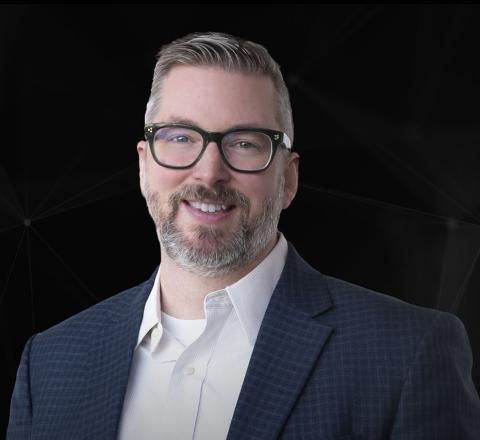 Taylor steps into the position that has been open since Berardino Baratta was named CEO of MxD in July 2022. Taylor comes to the institute with 25 years of experience at companies focused on technology, aerospace, and defense. 
"We are honored to have Matt join the MxD team and drive increased impact from our projects portfolio," said Berardino Baratta. "Projects are an integral part of the MxD infrastructure, and a fresh perspective will allow us to explore new opportunities. Matt's background lends itself to identifying manufacturing technologies aimed at increasing innovation, capacity, and efficiency among U.S. manufacturers, helping MxD deliver on our mission." 
In his new role as VP of Projects and Engineering, Taylor will oversee MxD Learn and MxD Cyber programs, as well as the portfolio of advanced manufacturing technology research, development, and demonstration. MxD has more than 120 completed and active R&D projects, with several dozen in progress as of November 2022. 
"The work that MxD is doing impacts U.S. manufacturing – from our military's arsenals, depots, and other facilities to the civilian industrial base," said Taylor. "It is an honor to be a part of an organization that is taking concrete steps to digitize and secure our supply chain while equipping the manufacturing workforce of the future."