Manufacturing Day, Workforce
Manufacturing Day (MFG Day)—organized nationally by The Manufacturing Institute—is manufacturing's biggest annual opportunity to inspire the next generation about the industry and careers in modern manufacturing—and to say: "Creators Wanted." MFG DAY was created to correct public perception and addresses many misperceptions by giving manufacturers an opportunity to open their doors and show, in a coordinated effort, what manufacturing really is today. Launched annually on the first Friday in October, MFG Day empowers manufacturers to come together to address their collective challenges so they can help their communities and future generations thrive.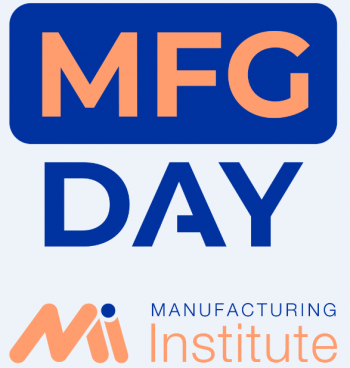 The U.S. Department of Energy's Advanced Manufacturing Office, and our industry partners, will celebrate the day with various in-person and virtual events. Check back to find a full list of activities. Also join the conversation or follow us on our Facebook, Twitter or LinkedIn pages.