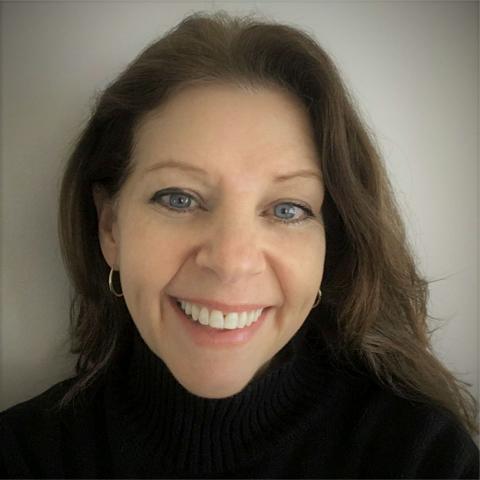 Education
Ph.D. Molecular Biophysics and Biochemistry — Yale University
B.A. Chemistry — Hendrix College
Kelley Rogers is the Acting Chief of the Program Operations Division at the NIST Office of Advanced Manufacturing (which also serves as the Advanced Manufacturing National Program Office). She is on a detail from the NIST Material Measurement Laboratory. Kelley received a Ph.D. in Molecular Biophysics and Biochemistry from Yale University and a B.A. in Chemistry from Hendrix College.
Within MML, Dr. Rogers is the Technical Program Director for Biosciences and Health. In that role, she facilitates partnerships to grow the impact of NIST's technical portfolio to meet the measurement science needs for industrial and clinical applications of biotechnology.
She trained as a post-doctoral and staff fellow in the National Institute of Digestive, Diabetes, and Kidney Diseases at the National Institutes of Health.  Her research expertise is in bacterial protein synthesis and cell signaling pathways. Prior to joining NIST, Dr. Rogers worked in the private sector as Principal Investigator identifying novel targets for antimicrobial drugs for the biopharmaceutical industry.
In her role in the Office of Advanced Manufacturing, she leads the division to develop, implement and assess financial awards that strengthen the nation's advanced manufacturing capabilities. She also serves as the Federal Program Manager for NIIMBL, the National Institute for Innovation in Manufacturing Biopharmaceuticals, to assure the mission alignment of technical and workforce development activities. NIIMBL is a 200+-member, $225 million public private partnership sponsored by NIST as a member of the Manufacturing USA network.
Dr. Rogers helps guide investments and assesses impacts for biomanufacturing innovation, technology roadmapping, and workforce consortium development. Her work strengthens U.S. leadership for biotechnology-based industries to encourage domestic manufacturing and access to the high-wage jobs and innovative products of these industries.