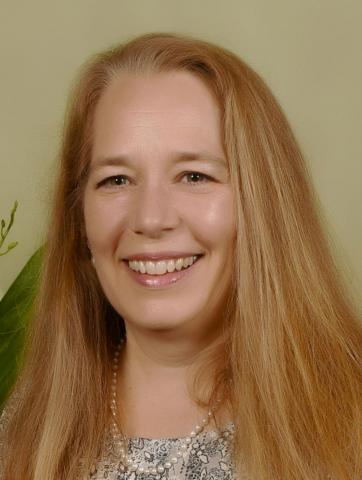 Education
B.S. Electrical Engineering — University of Maryland
Lisa Fronczek is the Competition Manager at the NIST Office of Advanced Manufacturing.  Lisa received a B.S. in Electrical Engineering from the University of Maryland.
Since joining NIST in 1987, Lisa spent her first ten years on U.S. Navy funded projects where she applied her manufacturing engineering research expertise to support the design and development of software and hardware automation systems. Lisa went on to support various directors of NIST's Manufacturing Engineering Laboratory as the Scientific Advisor for over ten years, and to be a member of a multi-agency team that tested and developed military-relevant handheld equipment and client applications.  Lisa has been awarded the U.S. Department of Commerce Gold Medal, the highest award presented by the U.S. Secretary of Commerce, for Leadership of a multi-organization effort to develop innovative methods to securely deploy smartphones and other applications. She has also been recognized for exceptional initiative and collaborative success in managing the Summer Undergraduate Research Fellowship (SURF) program at NIST. While working in the NIST Manufacturing Engineering Laboratory, Lisa also developed several expert papers, videos, and workshops on collaborative manufacturing robots and other topics.
As the Competition Manager, Lisa successfully chaired the first NIST Manufacturing USA Institute award competition and continues to oversee federal funding opportunity competitions for the office.