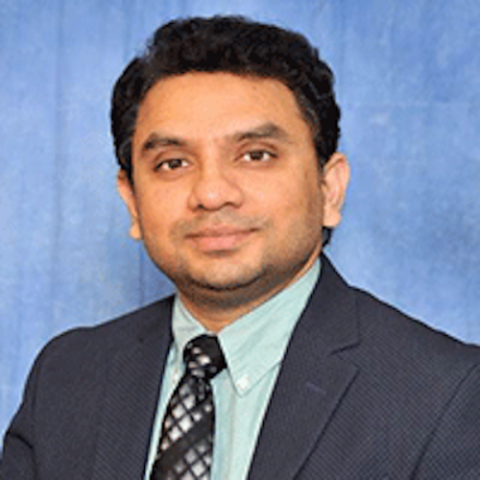 Education
Ph.D. Mechanical Engineering - The National University of Singapore
Mahesh Mani is Technical Program Manager at the National Institute of Standards and Technology (NIST) Office of Advanced Manufacturing (OAM). Mahesh received a Ph.D. in Mechanical Engineering from the National University of Singapore.
Mahesh has authored or co-authored more than 60 articles in journals, conference proceedings, technical reports, and book chapters. His research interests include smart and sustainable manufacturing, additive manufacturing, agile manufacturing, and supply chains. Mahesh currently serves as an Associate Editor for American Society of Mechanical Engineers (ASME) Journal of Computing and Information Science in Engineering (JCISE). He has been recognized with the following awards from ASME: 2022 ASME CIE Distinguished Service Award, 2016 ASME CIE Young Investigator Award, 2012 CIE Service Award, ASME best paper awards in 2015 and 2016. Mahesh is a member of ASME, Washington Academy of Sciences (WAS) and American Association for the Advancement of Science (AAAS).
As the Technical Program Manager at OAM, Mahesh works with the leadership team to design federal assistance awards that connect public and private entities to carry out program objectives for advancing manufacturing technology and skilled workforce. Prior to his role at NIST, Mahesh was a Technology Manager with the Advanced Manufacturing Office, Department of Energy.