Lightweight Materials, Manufacturing
Lightweight Innovations For Tomorrow, a Manufacturing USA institute, today announced the launch of its third round of technology projects. New projects will explore joining dissimilar materials, complex structures and environmentally-friendly approaches to coating metals.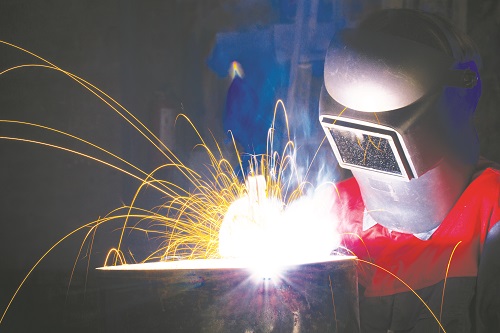 Red Welder
This round of projects will total more than $6.5 million in combined federal and industry investment to enable a number of critical lightweight solutions.
"We are very pleased to launch these new projects with our partners to invigorate new innovation in lightweighting," said Nigel Francis, chief executive officer and executive director, LIFT. "At any moment in time, there are nearly 600 industry and academic experts working on LIFT-related projects to revolutionize lightweight manufacturing here in the U.S., and these projects are an example of that work."
Read more...