New York State Photonics Board of Officers Endorses $30 Million Photonics Attraction Fund
The New York State Photonics Board of Officers (NYS Photonics Board) met today at the American Institute for Manufacturing Integrated Photonics (AIM Photonics) Testing, Assembly and Packaging (TAP) Facility in Rochester.  The NYS Photonics Board endorsed Governor Andrew Cuomo's proposed $30 million Photonics Attraction Fund and was updated on the progress at the TAP Facility, including the near completion of the consortium's renovated Lake Avenue office space at ON SemiConductor.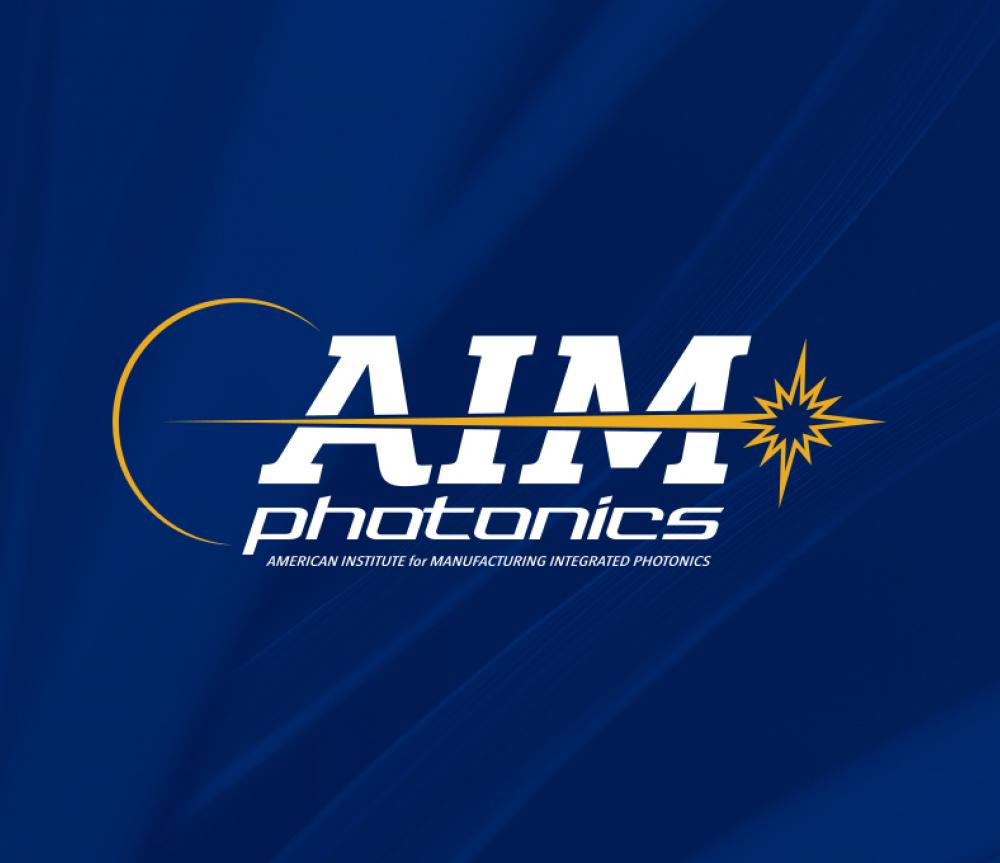 AIM Photonics is an industry-driven public-private partnership that focuses the nation's premiere capabilities and expertise to capture critical global manufacturing leadership in technologies that are both essential to national security and positioned to provide a compelling return-on-investment to the U.S. economy.
AIM Photonics will help secure the nation and region's leadership in emerging technology research, development, and manufacturing.  Optics, photonics, and imaging is one of the three industry clusters that are identified as industries that are key to enabling "Finger Lakes Forward," the region's successful Upstate Revitalization Initiative plan, a comprehensive strategy to grow the economy.
"The innovative AIM Photonics TAP Facility will be up and running later this year," said New York State Photonics Board of Officers Chairman John Maggiore. "The facility is revolutionary and will build upon Rochester and New York State's leadership in the optics, photonics, and imaging industries, which are central to the success of the locally designed Finger Lakes Forward economic development plan. The Photonics Attraction Fund, proposed in January by Governor Cuomo in his State of the State Address, will serve to further support the already building regional momentum."
Read more...