Two Department of Defense manufacturing innovation institutes in the Manufacturing USA network have announced new women leaders. BioMADE, the DoD manufacturing innovation institute established in 2020, announced the hiring of its inaugural Chief Technology Officer, Melanie Tomczak. As CTO, Tomczak will develop, support, and oversee BioMADE technical priorities, drive strategic decisions on bioindustrial manufacturing technology, and manage a programmatic budget to catalyze innovation and manufacturing capability nationally. Tomczak's scientific background is in biotechnology, biochemistry, biosensor development, protein structure-function relationships, and co-opting what nature does well.
She has extensive experience working with the Department of Defense, industry, and academia across a wide range of technology areas. In partnership with other BioMADE leadership, Tomczak is key to working with members to set BioMADE priorities and direction, leading innovative technology programs, and growing the bioindustrial manufacturing ecosystem in the U.S.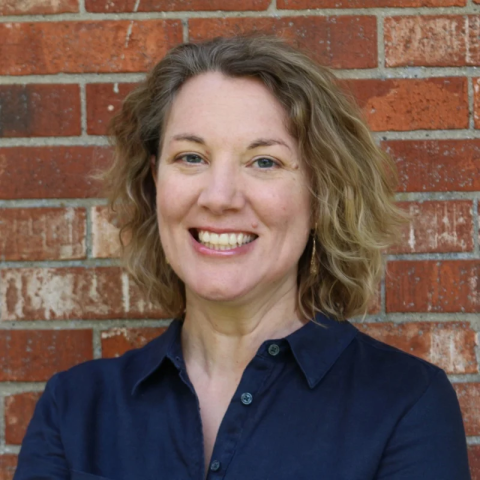 LIFT, the Detroit-based DoD manufacturing innovation institute, announced that it promoted Phaedra Wainaina to Director of Education and Workforce Development to lead the institute's Learning Innovations For Tomorrow talent programming. In this role, Wainaina's focus is on growing LIFT's current talent initiatives to include more students in Detroit and across the country, while expanding the institute's curricula into more forward-looking areas like the connection of materials research, manufacturing processes and virtual systems.
Among LIFT's core talent development programs are:
IGNITE: Mastering Manufacturing – A three-year foundational competency-based curriculum for the "multi-skilled technician" needed in today's workplace. introducing students to advanced manufacturing materials, processes and systems.
Operation Next – An innovative training and credentialing program that provides opportunities for active-duty soldiers within their last six months of service, national guard and reserve members, and their spouses.