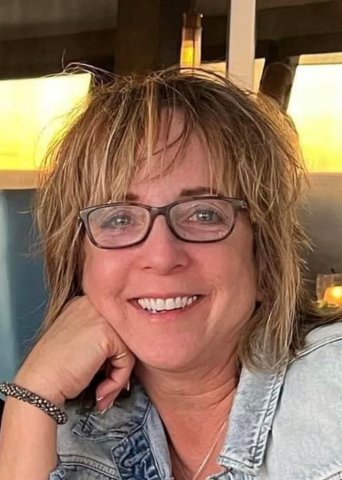 Education
B.A. in Communications — University of Maryland
Mary Lou Norris has rejoined NIST as a part-time Competition and Events Support Specialist within the Office of Advanced Manufacturing. She helps plan outreach associated with the competition and launch of new Manufacturing USA institutes. Mary Lou received a B.A. in Communications from the University of Maryland. 
She began her career at NIST in 1979 and retired in January 2020 after more than 40 years of service working cross functionally with other with departments and agencies.  
During her tenure, she held a number of positions throughout the agency, including at the Advanced Technology Program (ATP), Program Coordination Office, Manufacturing Engineering Laboratory, and Public Affairs Office, and served most recently as the Director of Conference Programs for eight years. As the Director of Conference Programs, Mary Lou led the development of conference policy, strategic plans and organizational goals and was instrumental in developing conference related grants and a No-Cost Contract for NIST.