Biopharmaceutical, Education, Workforce
The National Institute for Innovation in Manufacturing Biopharmaceuticals (NIIMBL), a Manufacturing USA institute, and the National Society of Black Engineers (NSBE) are pleased to announce the NIIMBL eXperience program.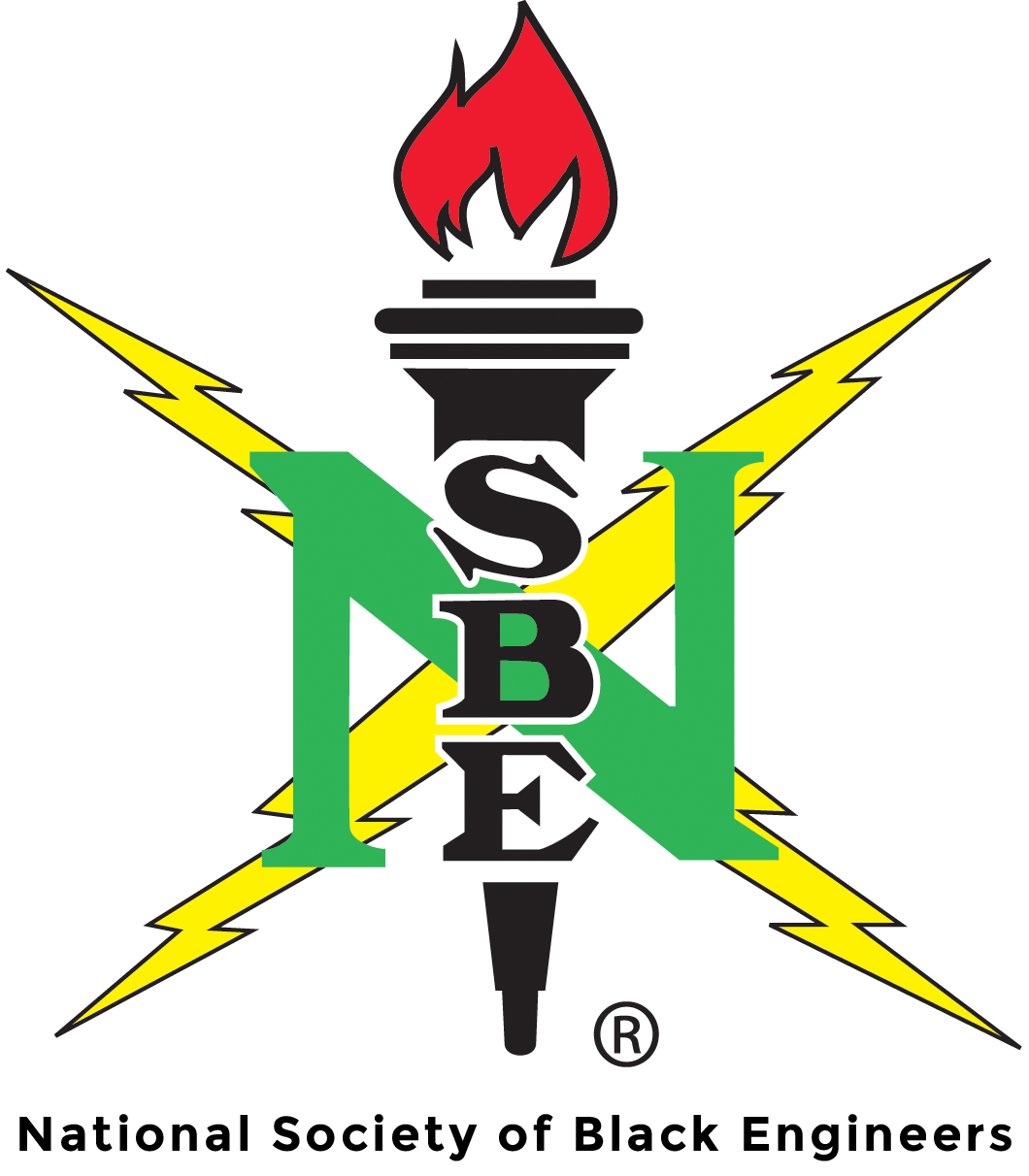 The NIIMBL eXperience is designed to provide students at Historically Black Colleges and Universities completing their freshman year a glimpse into the exciting field of biopharmaceuticals. Over the course of one week, students will travel to a variety of NIIMBL member host organizations and federal agencies to gain insight into the diverse career options available in the biopharmaceutical industry. Students will have the opportunity to learn about each organization, interact with current employees, tour facilities, and participate in simulated work activities. They will also gain insight into the role that federal agencies play in bringing innovative treatments to the market for the benefit of patients.
After the week-long experience, each student will be connected with a NSBE Professional member and mentor from the NSBE Healthcare Innovation Special Interest Group (NSBE HISIG). This program gives students an extraordinary level of access to biopharmaceutical industry stakeholders, and enables them to build lasting connections and explore steps they can take toward a lucrative and rewarding career in the biopharmaceutical industry.
Read more...