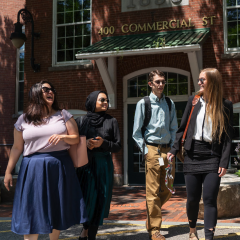 Biomanufacturing, Education, Workforce
ARMI | BioFabUSA, a Manufacturing USA institute, is in need of interns! Three internship positions have been posted, and we are now accepting applications!
These positions will offer highly motivated, talented and enthusiastic candidates with interest in regenerative medicine, stem cell biology, biomedical engineering, technical writing and STEM...